We help interesting companies create and improve industry products and services through long lasting relationships.
What People Say
Testimonials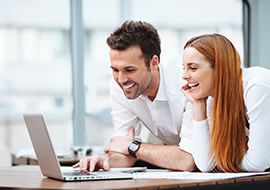 Their knowledge and value added services truly benefit the client!
Anna Fry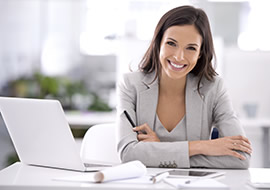 I have found Saturn to be a professional and dynamic group; it is a pleasure to do business with them.
Parker Robin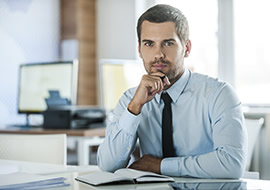 They are highly professional and work to find the best solutions for their clients
Jordan Ray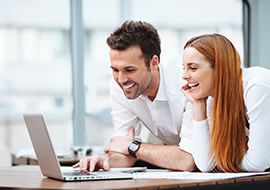 They are focused, interactive and professional. We find them to be true partners!
Isabelle Keith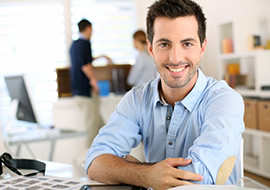 I truly enjoy them as people also, which makes for a strong relationship that I hope will continue to grow.
Martin Doc








Visit Us
Washington, DC 20002, US
Email Us
info@saturnthemes.com