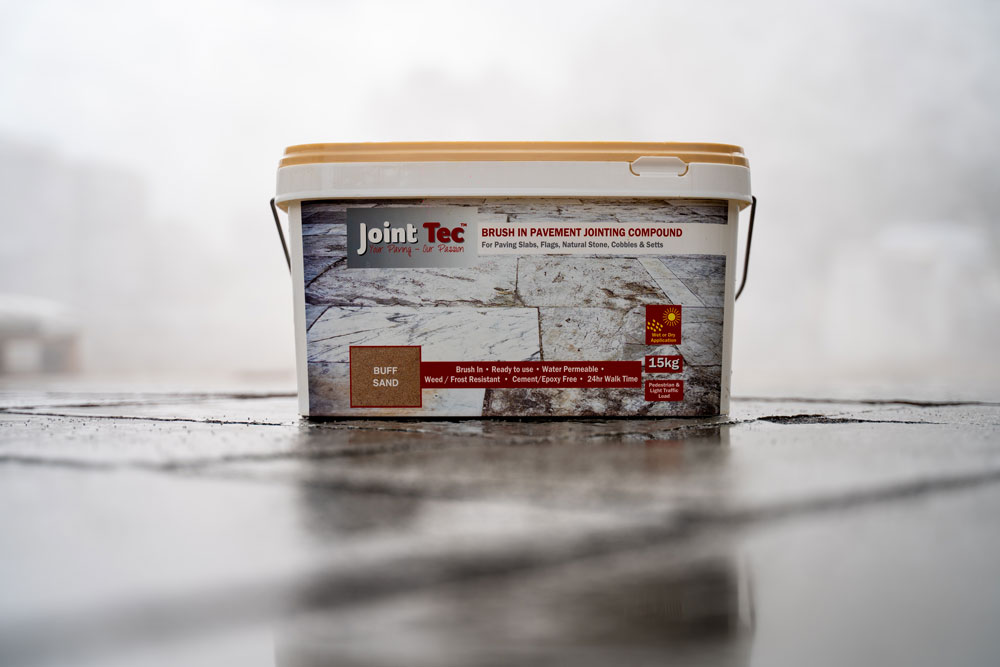 ABOUT US
JointTec was established in early 2016, as a producer/supplier of a world class brush in pavement jointing compound. JointTec's founders Andrew and John Kelly are 3rd generation specialist sands and aggregate producers.
Our parent company Kelly & Sons Ltd, has been for several decades the leading producer of high grade industrial and decorative sands in Ireland supplying industries varying from glass manufacturing to Terrazzo flooring production.
It was this expansive knowledge and expertise that prompted us to form JointTec.